Hobbies and Interests
My hobbies/interests are reading, swimming, and playing video games.
---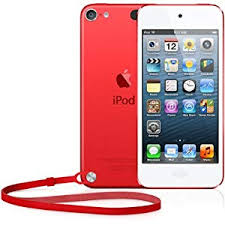 ---
Favorites
My favorite song is Peace of Mind. I don't watch TV that much. My favorite movie is The Fugitive. My favorite food is cavatappi chicken alfredo. My favorite book is Scythe.
---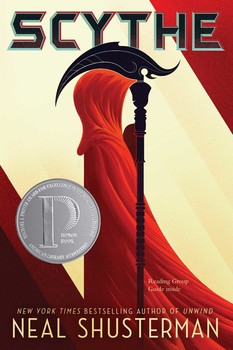 ---
Growing Up and Family
I was born in Portland. I have lived in Beaverton and Tigard. I have a brother who is two years younger than me.
---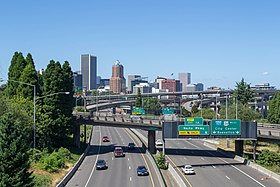 ---
hey
how's
it
going
---